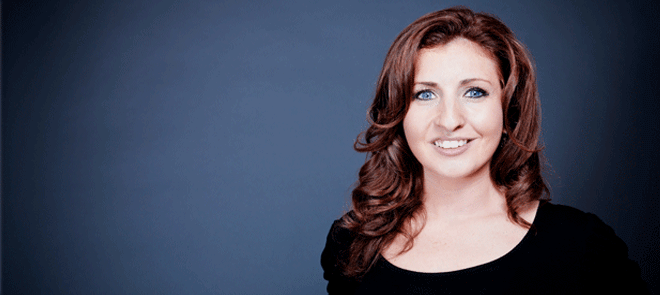 WELCOME to my page!
I am so excited that you are here!
People often ask me what compelled me to write my book and set up my Coaching practice and I respond by saying I had no choice!
I became a Coach and wrote my book at a unique time of life. I had been living in Australia for years working in the field of graduate recruitment and always felt it was unfair that we were rejecting 95% of the candidates we were speaking to and left them with little feedback on how they could improve. From 500 applications per week from talented graduates, only 5 made it through the process! After a few years, I decided to leave Australia to move back to the UK to be closer to my family. I booked a round the world ticket, so I could spend some time travelling prior to returning to the UK. Unfortunately for me whilst I was travelling, my life was shattered and altered forever. My dad, who was my best friend and biggest influence in my life passed away whilst I was in Bali. I made it home for the funeral and then continued my travels solo around the world for another 10 months. Whilst I was travelling, I studied meditation and mindfulness to help me cope with my grief. I met teachers every step of the way in Peru, Bolivia, Brazil, Argentina, SE Asia and Europe. By the time my travels were coming to an end, I had a compelling urge to write down my knowledge of my previous 8+ years graduate recruitment experience to help as many people as I could. My dad was a doctor and philanthropist and spent his life saving people's lives and helping others and I wanted to do the same. I also spent this time studying to become a life coach and Master NLP practitioner and the information kept flowing out of me and I had no choice but to write it down.
It was this drive and desire to help people that led me to finish my book 'The Graduate Bible' and set up my company, 'The Apprentice Project', where I spend my time helping young people live their best lives and land their dream job.
I genuinely feel I have the perfect set of skills to help you land your dream job! Not only have I got 8+ years graduate recruitment experience where I learnt from 100's of employers about what they look for when they recruit, but added to that I have worked for LinkedIn for 7+ years, which is the world's largest professional network where every recruiter spends their time looking for talent. I have consistently been promoted throughout my career and have had the privilege of working for brilliant companies including Accenture, CA Technologies and LinkedIn in amazing cities, such as  London, Sydney, Melbourne, San Francisco and New York where I am based currently. I also studied psychology and Sociology at University and am a Master NLP practitioner and teach these amazing communication strategies during my Coaching to ensure you are setup for success in all your verbal and written communication with employers.
Some of my successes are as follows:
100% career coaching success rate! That's right every client who has worked with me has secured their dream job!
Helped my clients get jobs at some of the best companies in the world including Google, LinkedIn, Mars, Accenture and top start-ups!
Successfully helped my clients identify their strengths and how to 'sell themselves' in an interview situation.
Built my clients confidence and belief in themselves and taught them the positive psychology techniques required to maintain a positive mindset
I am really excited to hear from you and work with you soon! Emma : )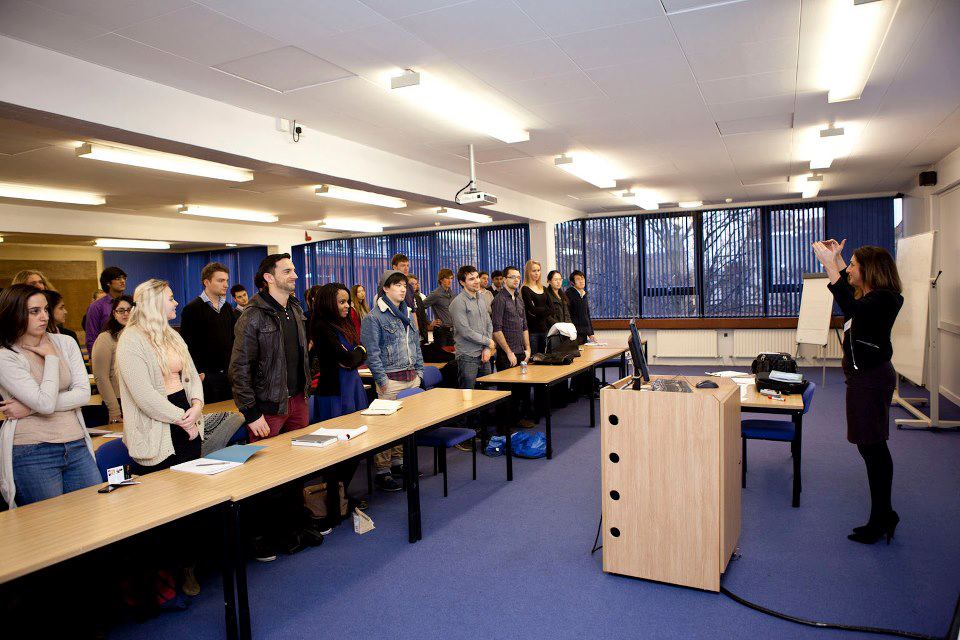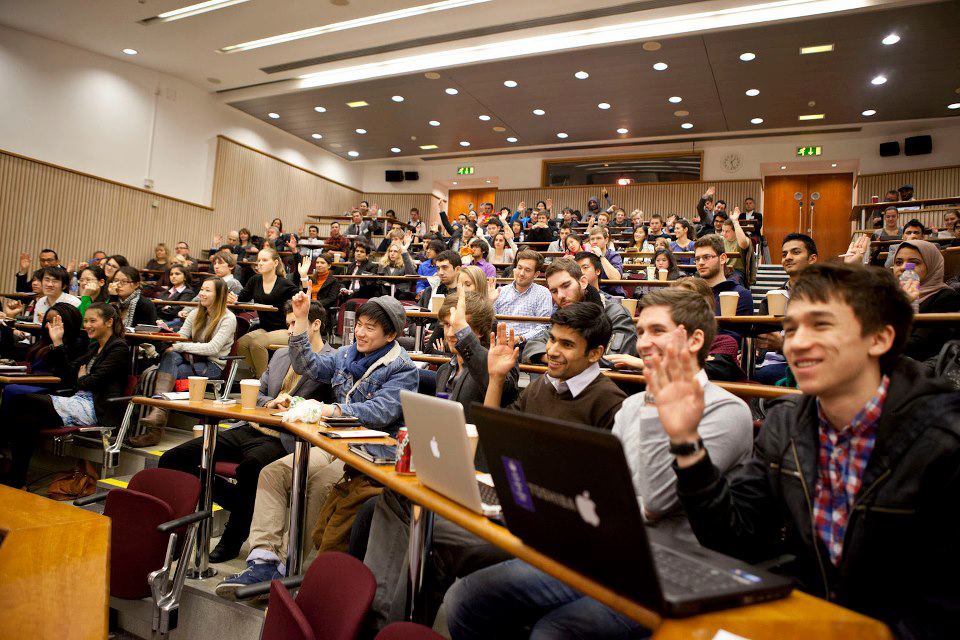 I founded 'The Apprentice Project' because after spending 8+ years in the field of graduate recruitment, I noticed that only a tiny percentage of the graduates who applied through our process were successful. I was involved in running weekly assessment centers to find the crème de la crème of graduates, yet from the 500 initial applicants, only 5 got through. That means we were rejecting 495 graduates every week! Most of these candidates didn't receive any feedback and I was shocked by the lack of available resources explaining where they were going wrong and how they could improve and become the people employers want them to be.
You've spent tons of money and years of your time on your education and it is now important to channel your energies on what employers are looking for. This includes how to write the perfect CV/resume, how to perform in an interview, how to ace an assessment center and how to communicate effectively so that you can put all your hard work and effort to good use.
I also want to ensure that you are set up for success after being placed in a job. This is why The Apprentice Project offers 'NLP' inspired Sales and communication training to train teams on How to communicate effectively including learning about your unique language and personality styles, as well as Sales techniques including Solution selling, ethical negotiation, and Strategic Account Management.
The Apprentice project offers life and career coaching services, career coaching events, Sales and 'NLP' based training and a myriad of other tools to ensure young professionals will successfully embark on their dream career with the maximum potential for success. After Coaching, you will be aware of your strengths and weaknesses, you will know what you want to do, you will understand your unique personality and language style, you will have written down clear goals and you will be prepared emotionally for entering the workforce.  Please refer to our coaching testimonials here.
Emma Vites – Founder 'The Apprentice Project'