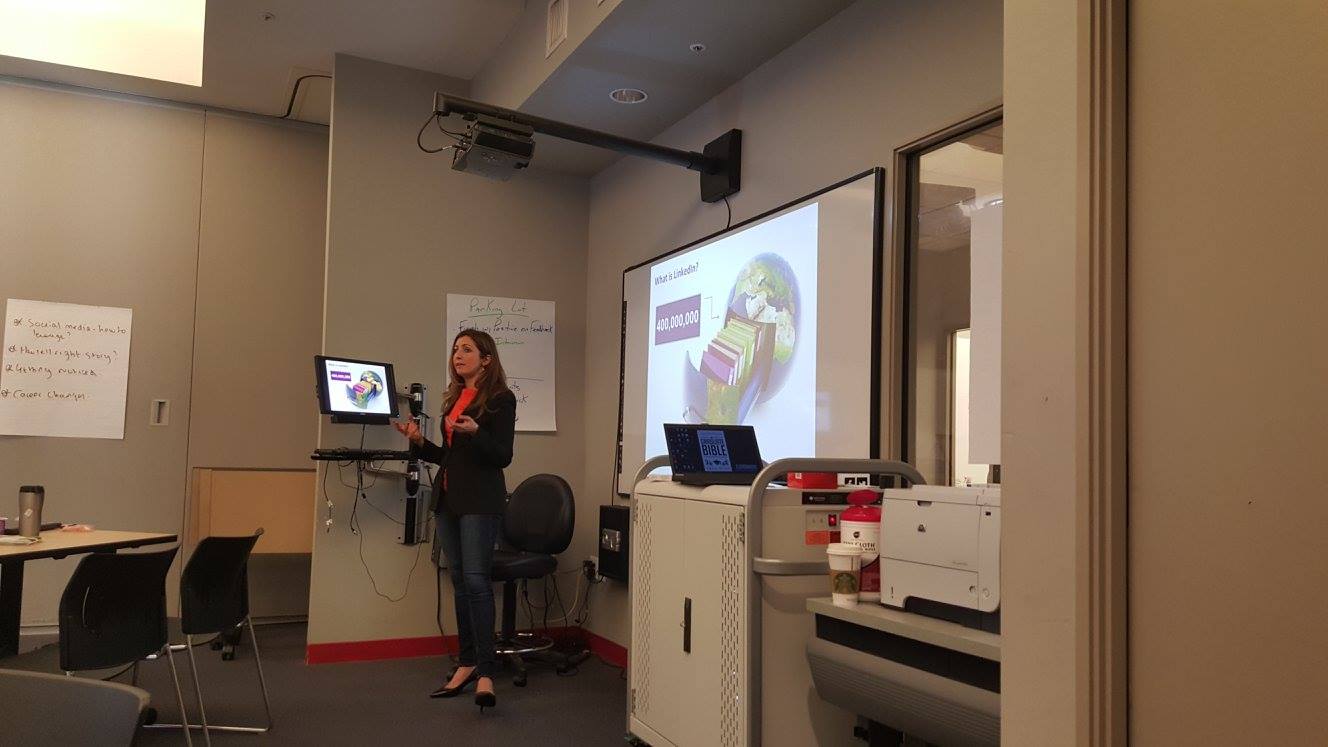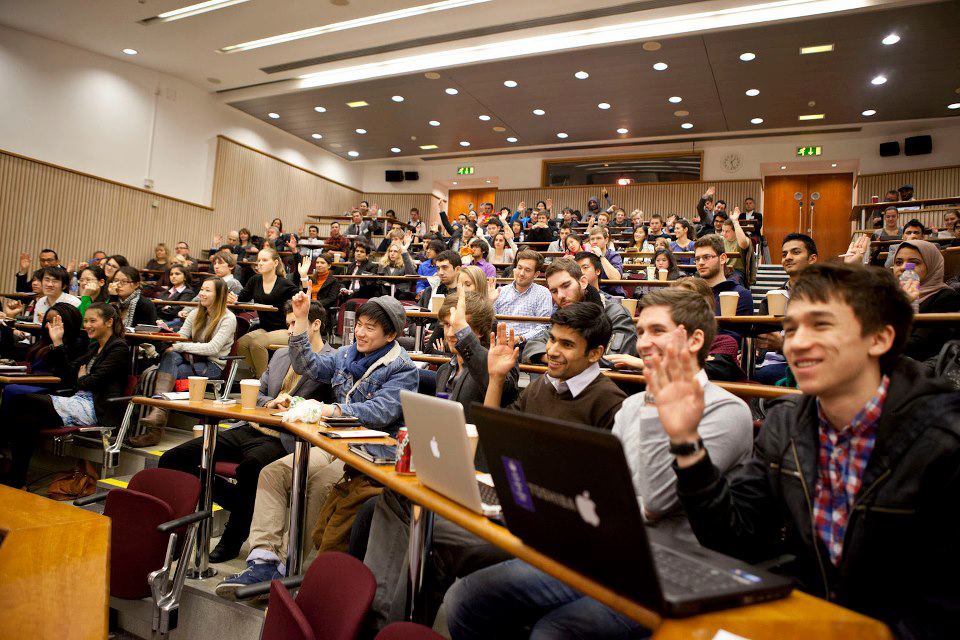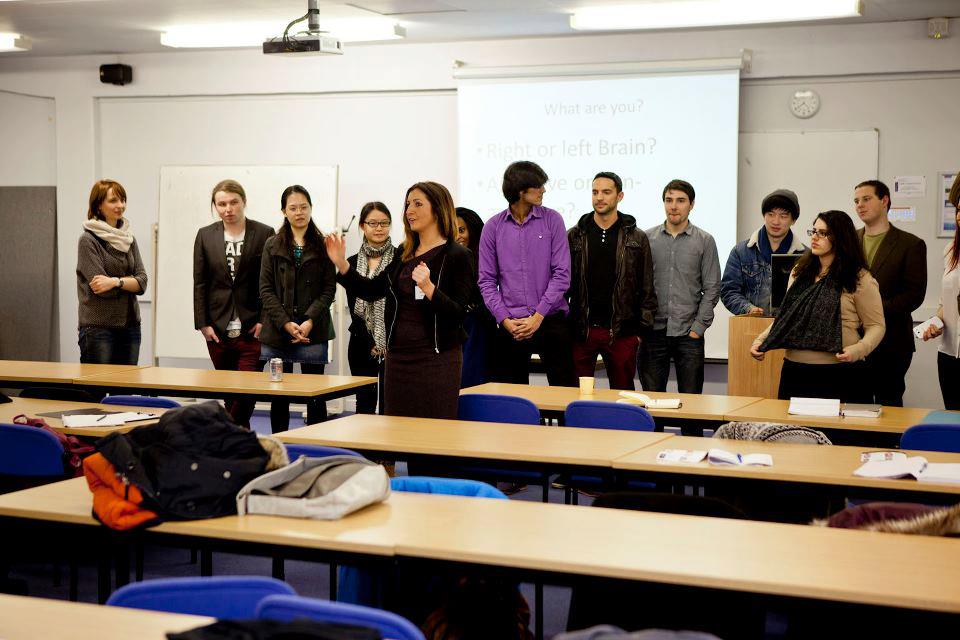 Scheduling & Pricing Information
Coaching sessions conducted by phone or Zoom video. A three-meeting commitment is strongly recommended up front. We can discuss the possibilities of less coaching, but we highly suggest three sessions for the most growth and chance of success.
Our coaches only work with clients who are committed to being held accountable, showing up 100% for each session, and are willing to break out of their comfort zone. The total investment for your personalized coaching program will be discussed during your discovery call. Your individual coaching package includes:
Initial intake questionnaire that you complete and we review before your first session
Unlimited email correspondence in between sessions
Homework to ensure your focus and growth
Personalized action plan and self-care program
Confidentiality
Freedom to ask and share anything you like
And I promise we'll have fun too!
These sessions will include the following-  (Gaining clarity on what to do, how to sell yourself, resume and LinkedIn profile changes, Improving confidence and beliefs, interview techniques)
Payment is required up front (we can work with you on a payment plan) and the cancellation policy is 24 hours in advance.
If you would like to begin coaching or have questions, we'd love to hear from you. Please contact us.
Testimonials from Coaching Events
First, I'd like to say you made a fan! Your presentation was both inspirational and informative. You are clearly an expert in your field and your advice definitely resonated.
I also want to thank you for sharing your personal difficulties. Something about your approach made me stand up and admit in a room full of people that I have dealt with depression; this is something I never do and actively avoid. Again, you really resonated.
I've been trying to shake up my LinkedIn summary for quite a while now, never understanding what was wrong, but feeling it was far from right. I've tried to follow your pointers and am hoping the results will be the first step towards ending up in a career that makes me happy and supports my family. I'd love to hear your feedback.
Finally, I just ordered a copy of your book: I hope those of us who are well into their careers can learn from it to adjust our ways for the better. Or, maybe that can be the inspiration for your next one!
Thanks a million - you really helped!
Emma, I just wanted to thank you for your help and advice as it has helped me secure a placement at Mars! I was also offered another job with a top company too, but I really want Mars. I am so happy and in shock at the same time. Thanks again.
Emma Vites is uniquely placed to advise graduates exiting the protected bubble of university and trying to make sense of the big, wide world of competitive applications, assessment and interviews. Finding your first job can be a perplexing process, but Emma breaks it down into a series of easily achievable steps, and her warmth, humor and direct approach bring a welcome change to the dry and often out-of-date advice alternatively available.