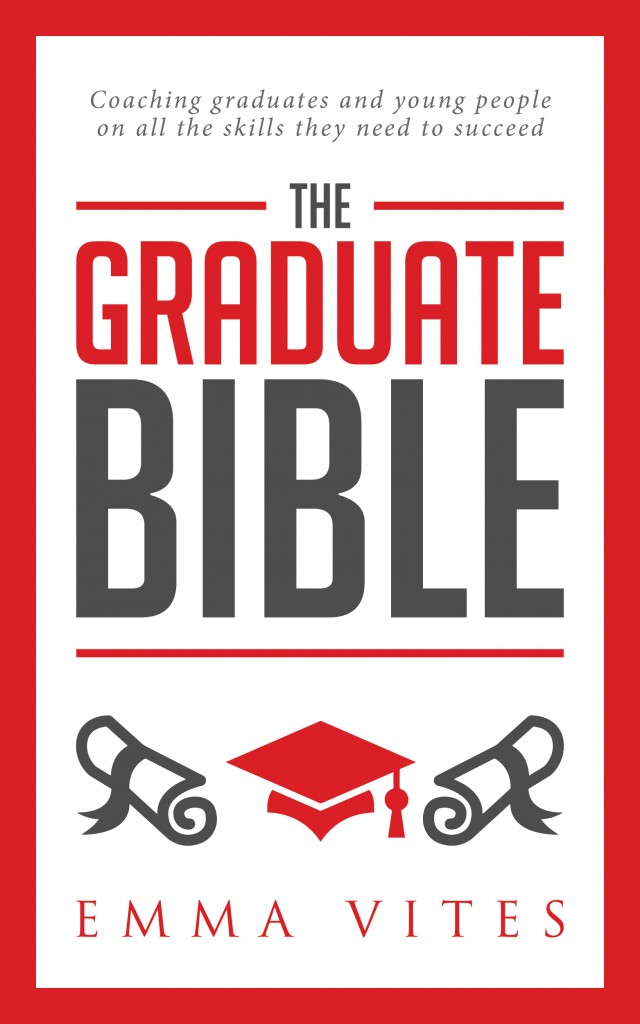 What most career books forget to mention is that you are being interviewed by a person and NOT a company.
The acclaimed career planning guide by Emma Vites
'The graduate bible' is a young person's career coaching book with a twist!
Combining 8+ years Graduate recruitment experience with a decade's worth of experience working at LinkedIn, Emma Vites is uniquely placed to advise graduates on what employers are looking for and how to secure their dream job.
What most career books forget to mention is that you are being interviewed by a 'person' and NOT a 'company'. Connectivity is a fundamental life skill and yet, up until now little or no training has been available to us.
Using proven psychological techniques from Emma's background as a Psychology & Sociology major, a Master NLP practitioner and IMA personality profiling practitioner, 'The Graduate Bible' provides graduates and young people with the skills they need to put themselves into the mind of different employers (people) to ensure they GET HIRED.
Within this book, the readers will learn the art of communication and they will take a short personality questionnaire (ima-connecting.com) to determine their preferred communication style and how to adapt this to suit others.
The readers will learn how to use a number of channels, including LinkedIn to secure their dream job and they will be taken on a journey of how to 'sell' themselves as the best person for the job even with limited experience. They will learn what most career books focus on, such as writing the perfect CV and performing well in interviews and assessment days, but more importantly, this book will help graduates and young people believe that they have valuable skills, which will improve their confidence when applying for jobs considerably.
-Learn and become what employers want you to be
-What 'personality style' are you? Take the short questionnaire to find out
-Write the perfect CV, ace your assessment days, and get fantastic interview techniques for over the phone and face-face interviews
-Create a winning LinkedIn profile
-Improve your confidence and belief systems with 'NLP' inspired techniques and become the best version of yourself
-Secure your dream job!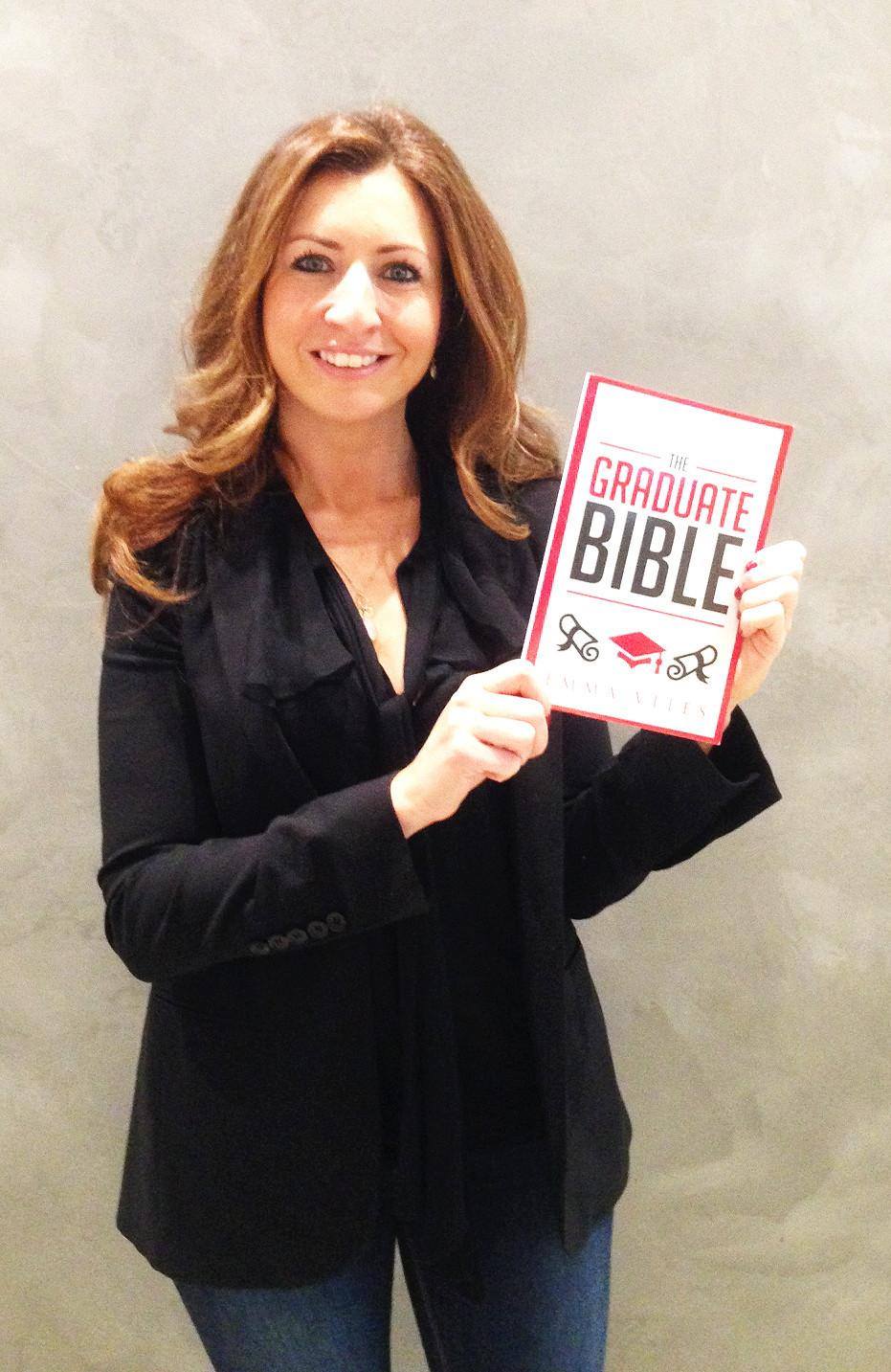 Emma Vites, Author of The Graduate Bible
What Readers Are Saying
Emma, I just wanted to thank you for your help and advice as it has helped me secure a placement at Mars! I was also offered another job with a top company too, but I really want Mars. I am so happy and in shock at the same time. Thanks again.
Emma's book, The Graduate Bible, is packed with firsthand insight gained from a wealth of personal experience in coaching, sales and the corporate sector, and tells readers all they need to know about today's job market, preparing them for the challenges of selection and beyond into a rewarding and lucrative career.
Emma gave me a real helping hand when I was looking for jobs in Media Production. Her 'can-do' attitude was really inspiring and she helped me feel, and therefore become more employable. She's a top career coach and i'd highly recommend her!